General Info
Track, organize, dispatch and bill: From photo and report documentation to accounts receivable, Field-Comm will help you safely and securely manage your entire office from one program. Contractors have been using Field-Comm to get a first-hand look at work that's up for grabs in their industry since 1996. Vendors also find comfort in knowing that they can login and immediately find qualified contractors to compete on jobs.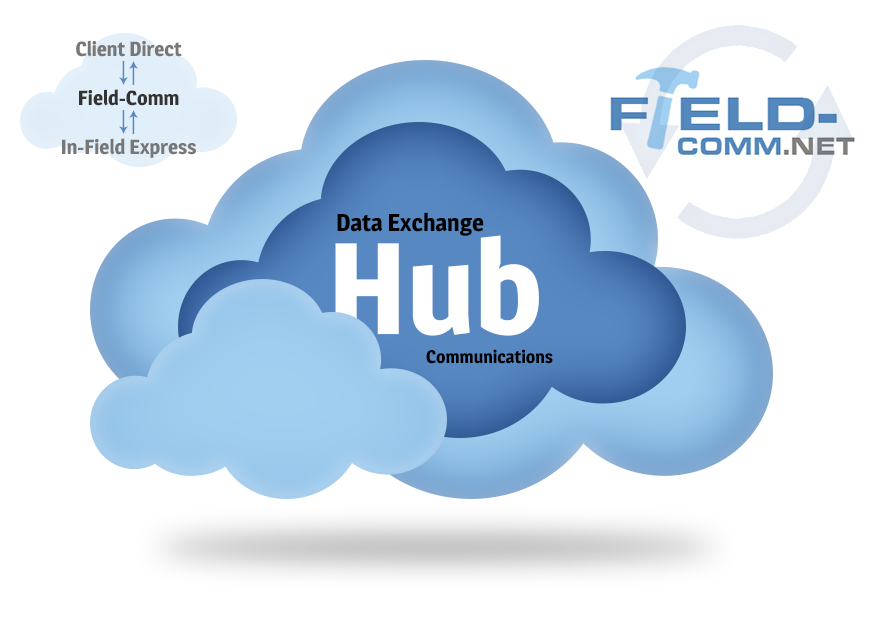 Features
Mobile Edition
Supervisory Edition
Introductory Edition
Office
Stand-Alone Edition
Office
Multi-User Edition
Office
Hub Clients
1
1
1
Multi
Multi
Setup Fee
$150
$150
$150
$250
$250
Extra Computer Setup
$100/Computer
$100/Computer
License Fee
$50
$100
$150
$250
$270
Extra Computer Llicense
$10/Computer
$10/Computer
Remote Computer License
$30/Computer
$30/Computer
HUB Connection
Fees
Training
Technical Support
Do you need to contact someone for Enterprise level options, pricing and discounts?
Email Our Sales Team
:
sales@eastpointsystems.com
Field Comm.net Features
Inspection and preservation order tracking and reporting
Works for all private label clients
Full accounts receivable & vendor accounts payable
Field service vendor management
Electronic filing cabinet provides true paperless processing
Store and attach forms, documents, photos, electronic faxes, videos, etc. for future reference and easy access
Email, fax, print or seamlessly upload any attached item in seconds (audit log records transmission history)
Locate stored order information instantly.
256 bit SSL encryption secures access and data
Supports multiple concurrent users – scales to meet your needs
Complete auditing of all transactions - Each change to data in the system is recorded. Each transmission is logged
Extensive management reporting – Grid data can even be exported to a spreadsheet for additional customized reporting
Complete property history log records all property activity. Process online or offline.
Benefits
Seamless communication with your client's internal systems and field service vendors, increasing accuracy and efficiency while significantly decreasing your cost
Significantly reduces field results processing in the office, errors and omissions, and field service turnaround time
Technical Details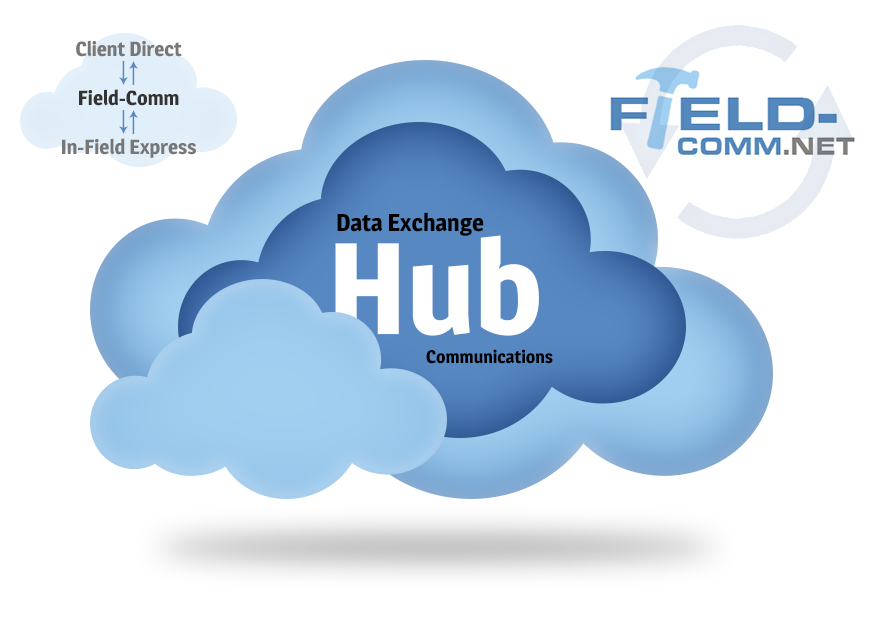 For remote workstations:
Port forwarding setup in your router's configuration and a static IP address is recommended before installation of remote workstations. Replace >IP ADDRESS< with the Static IP Address given to you by your ISP. Please verify that Port Forwarding is setup prior to the installation and configuration of your Remote Workstation.
Requirements
Mobile PC Edition
Office Workstation Edition
Server Edition
Minimum CPU
Intel/AMD Dual-Core CPU > 2GHz
Intel/AMD CPU > 2GHz
Intel/AMD Dual-Core CPU > 2GHz
Hard Drive
6GB
1GB
10GB
RAM
2GB min
4GB Recommended
1GB min
2 GB Recommended
4GB
6GB Recommended
Windows Version
Please consult product matrix
Please consult product matrix
Please consult product matrix
Note: The server edition requirements/recommendations listed above are only for offices with up to 9 workstations. If you will be having more than 9 workstations please speak with one of our technical support representatives about your scenario and we will be happy to provide requirements/recommendations customized for your setup.
For Servers:
Select versions of Windows XP Pro, Vista, and Windows 7-10 can be used in servers for up to 9 workstations. If you want to have more than 9 workstations running Field-Comm.net, you will need to run a valid version of Windows Server. We recommend against using the Small Business Server edition, as it runs additional programs in the background that can negatively impact Field-Comm.net's performance.
For both Mobile PCs and Servers:
Field-Comm utilizes the Microsoft SQL Server database. When Field-Comm is installed, it comes with Microsoft's free version of SQL Server, called SQL Server Express. This has the following limitations: it will use no more than 1 gig of RAM, it will use only 1 core of a multi-core processor, and it cannot handle databases greater than 10 gigs in size. These limitations do not affect the majority of Field-Comm users but those offices that have a large volume of work will eventually find that their database grows beyond 10 gigs in size. At that time, the purchase of a commercial version of Microsoft SQL Server will become necessary. East Point Systems does not resell SQL Server, however it can be purchased through various retailers. For more information, please contact East Point Systems Support.